What We Do
Real Estate Services
About Us
Deol and Nagpal Law Firm LLP, is committed to serve the community of Greater Toronto Area. We provide cost effective & professional legal services in all Areas of Law, especially, Criminal Law, Family Law, Immigration matters, Civil Law, Small Claims Courts Cases, Residential and Commercial Real Estate.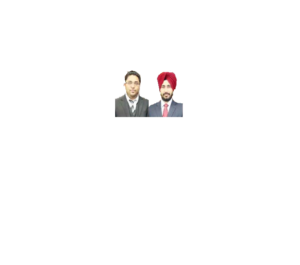 What our clients Say
Don't take our word. See our testimonials
Family Law
Family Law disputes can be emotionally challenging. Deol & Nagpal's experienced lawyers realize that, losing one's most important asset in life called family is stressful. Anyone involved in a matrimonial matter need to be handled with understanding and compassion. We at Deol & Nagpal Law Firm understand the sensitivity of the issues and resolve them with intellectual solutions, which may vary depending upon the nature and circumstances of every case.
Resources
Read latest real estate & immigration news, advice or updates
Latest News : Real Estate Article: Immigration update
Civil Litigation Services
Immigration Law
Spousal Sponsorship
Coming Soon
Application & Appeals
Coming Soon
Working Hours
Monday – Friday : 8:30 to 16:30 hrs
Saturday : 11:30 to 3:30 hrs
Sunday : Off